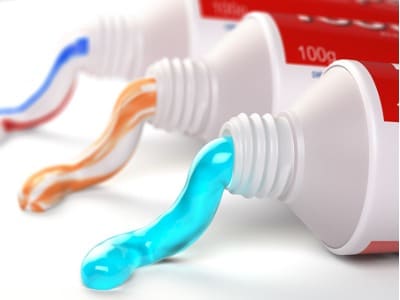 Your skin isn't the only thing that deserves a spa day. Your teeth work incredibly hard day in and day out (think of how much gum, food, etc. you chew on a daily basis!). Luckily, there are tons of affordable products that are available to give your teeth a spa day as well. So go ahead and treat yourself! Read on to see which products from Dr. Joseph Porter at Porter Orthodontics can have your teeth living the life of luxury!
You can have a trip to the oral day spa with these products…
At-Home Whitening – Our teeth come into contact with a lot of substances that will dull their pearly sparkle – just think of the morning cup of coffee or tea, any alcohol or smoking habit, etc. Whitening strips are an easy and affordable option that you can do at home to bring back those pearly whites!
Fancy

Toothpaste – There's more than just mint! Nowadays there are numerous flavors of toothpaste, the options are endless! Why don't you treat your mouth to a new, fun flavor of toothpaste!?!

The

Electric

Toothbrush

– Give your teeth the royal treatment and step up your toothbrush game! The electric toothbrush is a worthwhile investment. It allows you to get a better clean on your teeth and it aids in relaxing the muscles and tissues around your mouth. Bring something fun and new into your oral hygiene routine.
Next time you're at the store, wander down the dental aisle and treat yourself, your teeth will thank you! Our teeth work so hard each day, they deserve a little TLC every once in awhile. As always, feel free to contact our office with any dental questions or concerns!