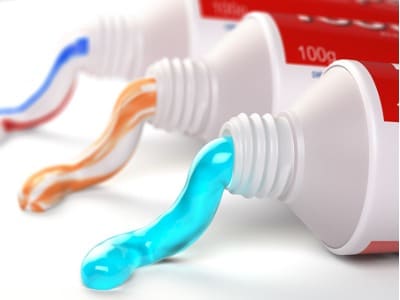 Your skin isn't the only thing that deserves a spa day. Your teeth work incredibly hard day in and day out (think of how much gum, food, etc. you chew on a daily basis!). Luckily, there are tons of affordable products that are available to give your teeth a spa day as well. So go ahead and treat yourself! Read on to see which products from Dr. Joseph Porter at Porter Orthodontics can have your teeth living the life of luxury!
You can have a trip to the oral day spa with these products…
At-Home Whitening – Our teeth come into contact with a lot of substances that will dull their pearly sparkle – just think of the morning cup of coffee or tea, any alcohol or smoking habit, etc. Whitening strips are an easy and affordable option that you can do at home to bring back those pearly whites!